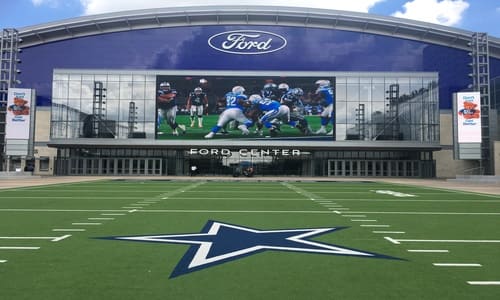 DFW paid $11 billion in property taxes in 2022 as reported by the MetroTex Association of Realtors in Dallas, TX.   Texas Associate Broker Debbie Murray has witnessed the rise in residential home sales prices, and their effect on property appraised values, especially in 2021  and 2022.  Per the report, Collin County reported the highest average tax bill in 2022.  "The development in Collin County, entertainment, and quality of life has attracted many homeowners to the area," says Debbie.  Recently,  the Realtor for a buyer who offered on one of Debbie's Frisco listings told Debbie that her buyer believes that Frisco is the city where she will make the most return on her residential real estate investment.
No matter where the investment in DFW, mostly likely appraised values have increased.  Read the article here:  DFW paid $11 billion in property taxes in 2022
Contact Debbie today to achieve your real estate goals at 214-558-1004.