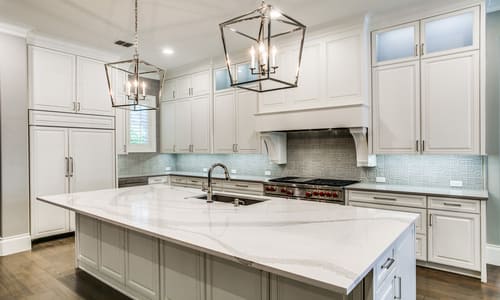 What's your Dallas home worth?  The answer to that question depends on if you are selling your home says Texas Associate Broker Debbie Murray of Allie Beth Allman and Associates at 214-558-1004.  A home's value is not an appraised value, the county tax rolls value, or an insurance replacement cost value.  An appraised value is an appraiser's opinion of value of your home.  The county appraised value is the county's opinion of the value of your home.  And the
insurance replacement cost
is your insurance company's opinion of the cost to replace your home.
What your home is worth
, depends on what a buyer is willing to pay for your home.  So how do you make your home worth more? Present your home in its best light when listing it on the real estate market, which means properly priced, repaired, staged, and properly marketed to qualified buyers.  A seller may have beautiful furnishings, but some may need to be removed, neutralized, depersonalized, or rearranged to create flow in the home.  Debbie noticed in one expired listing, that although the luxury home was impeccable quality in a great school district, the bold colored pillows in some of the rooms became the focal point online, and not the rooms themselves.  After all, most sellers want potential buyers to fall in love with their home,  and not their own furnishings that will be removed once sold.
Contact Realtor Debbie Murray today to tour your Dallas luxury home if you are planning to list it on the real estate market.  With her BBA in Marketing and her innovative and customized marketing plan, she is the pro to get your home sold.