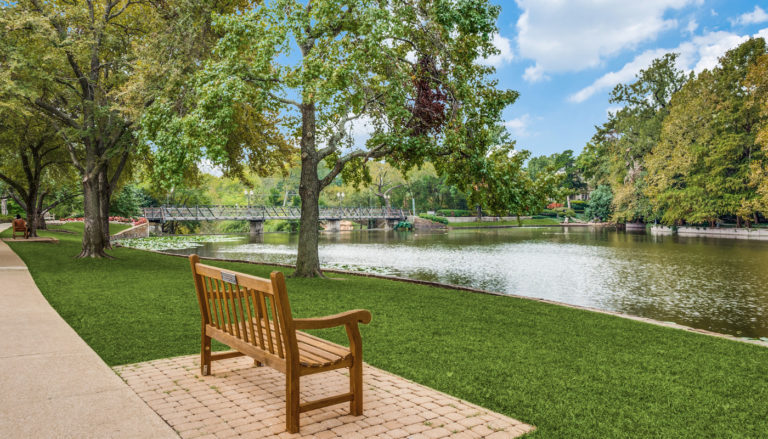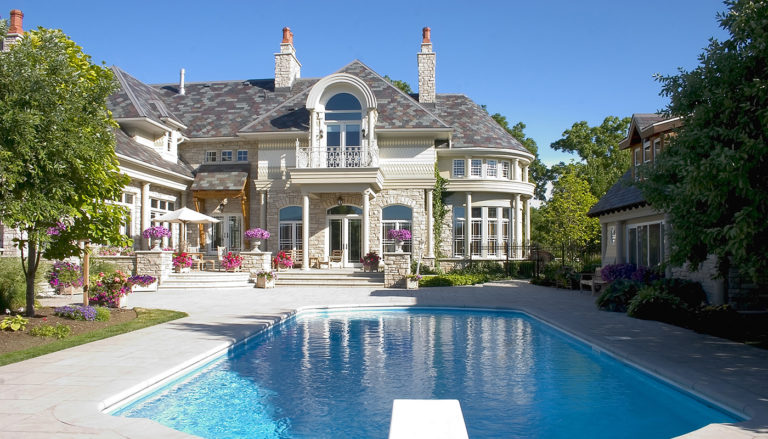 Highland Park is a city that consists of 2.2 square miles of residential property, and is located within the city of Dallas. The city's population totals approximately 9,000 residents. Highland Park is surrounded by Dallas on the south, east and west, and University Park on the north. This prestigious area can be found approximately four miles north of downtown Dallas, between the North Dallas Tollway and Central Expressway. Highland Park and University Park area often referred to as the "Park Cities" of Dallas.
Highland Park incorporated in 1915 from the city of Dallas, and it is the 41st wealthiest city in the United States. The city supports its own government and police department. The Town Hall complex represents the city, with its Spanish Colonial-style architecture, ornate entry and tower. The Town Hall complex houses city government offices, a fire station and Library. The Hackberry Creek runs under the complex, thanks to some ingenious construction work.
Local amenities include eight tennis courts and the Town Swimming pool. These amenities are available to residents and their guests.
Highland Park Village is the city's upscale shopping area. You'll find a unique collection of shops and specialty stores to choose from. The shopping area also acts as a central location for city events. The annual Christmas Tree Lighting is held at the Village. You can also take Horse Drawn Carriage rides and participate in a variety of other events hosted by the Village.
Schools
An award-winning school district is another amenity in Highland Park. The Highland Park Independent School District manages four elementary schools, two middle schools and one high school. The District's mission includes an unyielding commitment to excellence. It combines a focus on each student's potential with attending to the social, cultural and physical issues that are part of a vibrant learning environment. Highland Park High School has produced repeat state championships in football (2016, 2017, 2018) and excellence in many other sports.
Highland Park Dallas Real Estate
Some of the most expensive homes in the DFW Metroplex are found in Highland Park. Many homes in this area are graced by large trees and large lots and high property values. The city's central location is convenient to downtown and cultural venues, making this area even more popular with the affluent of Dallas. Homes offer many styles from cottages, contemporary, colonial, traditional, Mediterranean, English, and more.