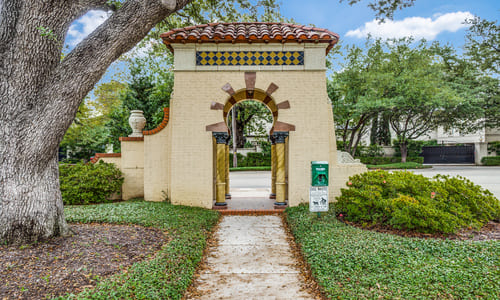 University Park community events are informative, fun, and varied.  On October 4th, 2022 at 5:30 PM on the SMU campus, University Park will host the Pooch Parade in conjunction with NNO (National Night Out).  Attendees will learn about the Dog Walker Watch program which brings police and community together for a more alert, and hopefully safer neighborhood.
All dogs must be vaccinated and on leashes.   To register for this University Park community event go to the web with Deb at:  https://upform.wufoo.com/forms/pooch-parade-national-night-out/.
Debbie Murray of Allie Beth Allman & Associates is a University Park, Highland Park, and Preston Hollow Realtor and Associate Broker.  With 23 years of residential real estate experience in the Dallas area, Debbie is equipped to help you obtain your real estate goals.