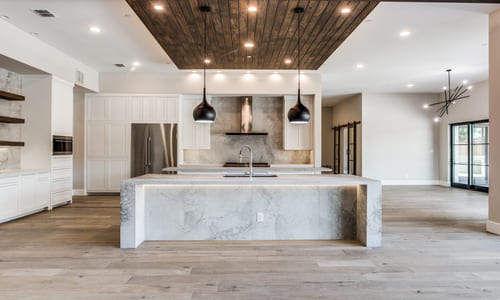 Should I sell my Dallas home now?  Debbie Murray of Allie Beth Allman & Associates at 214-558-1004 says that now is a great time to sell your home.  Although the summer selling season has come and gone, the lack of local inventory is an advantage to you for selling your home now.
Some buyers have taken a break from their Dallas area home search due to rising interest rates, bidding wars, and lack of inventory.  However, many sellers in University Park, Highland Park, Preston Hollow, and other luxury areas around Dallas attract many cash buyers.  And even so, not all home buyers pay cash, and some are experiencing a corporate relocation, or a life event such as upsizing or downsizing.  These buyers may have to buy a Dallas area home the last quarter of this year.
Typically, the last months of the year have fewer home buyers searching for homes.  This is an advantage to home buyers to have less competition for making an offer, and executing a home sales contract.  If your home is ready for the real estate market, now may be a great time to sell it.  Hire a marketing expert like Debbie to represent you.  She has a BBA in Marketing, and she has won many prestigious real estate marketing awards at luxury real estate conferences.  Debbie provides her sellers customized marketing plans, and she understands that telling the story of the lifestyle of the home is imperative.
Debbie has represented
home buyers
and sellers in Dallas residential real estate for 23 years.  She and her luxury boutique broker, Allie Beth Allman & Associates, specialize in the Park Cities of Dallas which include
University Park
, and
Highland Park
, 
Preston Hollow
in Dallas, and luxury high rises, although she has assisted clients in other areas.