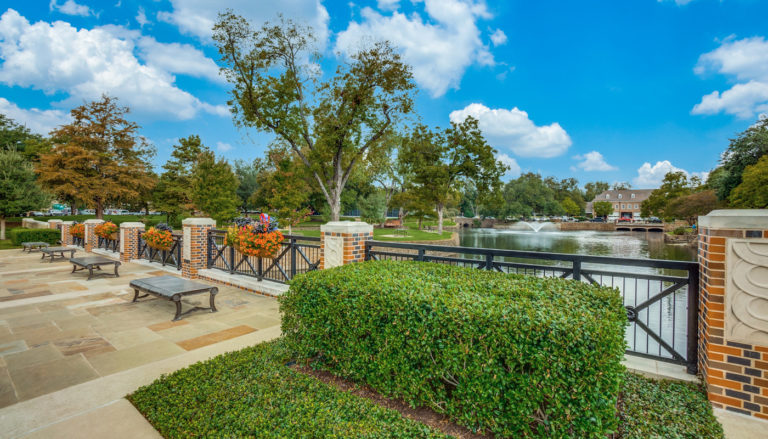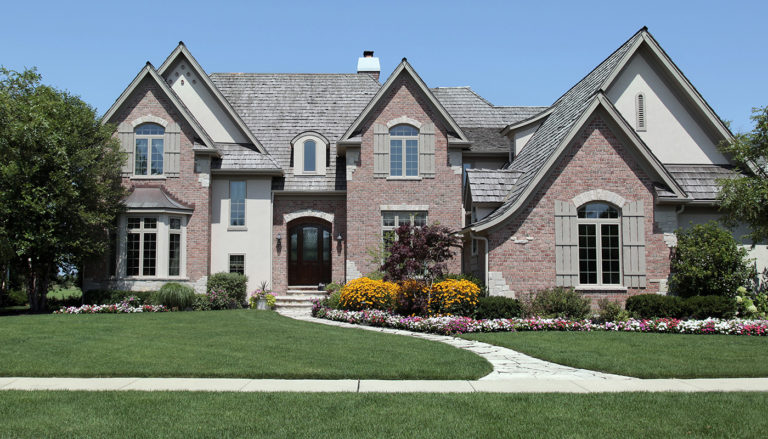 In 1915, Southern Methodist University was founded in rural Dallas County, TX, and a rather small group of homes sprung up surrounding the university. The university supplied these homes with utility service until 1924 when the area had grown beyond the university's capacity to continue the practice. The residents sought annexation into the town of Highland Park, but they were refused due to the expense of adding the necessary budget to support the annexation. Dallas also refused a request for annexation for similar reasons. Faced with these rejections, the community leaders decide to incorporate as a separate city. On April 12, 1924, the incorporation measure passed by a 5 to 1 margin. At that time the city covered 515 acres, had 380 homes, and 1,200 residents.
By 1945 the population had grown to over 20,000 and the town became one of the most prestigious residential locations in the area, and the tax value started the city of Dallas' interest in annexing University Park into its boundaries. Although the city officials of University Park were in favor of annexation, the residents rejected it by a 53% to 47% margin in the largest voter turnout to that point. The population and area of University Park have stayed relatively stable at 22,000 and 3.8 square miles surrounded on three sides by Dallas with Highland Park to the south. The city's high property values and low taxes have remained steady.
The city is proud of its record of providing prompt and personal attention to requests for city services. A primary goal of the City is to provide and maintain a safe and secure residential atmosphere. Through a hometown policing approach, the city has maintained very low crime rates, among the lowest in the Metroplex.
Schools
University Park is located in the award-winning Highland Park Independent School District (HPISD), and there is also a fine selection of private schools nearby.
Southern Methodist University (SMU) has three campuses – near downtown Dallas, in Plano, and Taos, New Mexico. The University offers several undergraduate, graduate, and professional programs through its seven schools – business, education and human development, engineering, law, humanities and sciences, performing, visual, and communication arts, and theology. Students come from all 50 states, and nearly 90 foreign countries, representing diversity in economic, ethnic, and religious backgrounds. Recently, SMU received recognition by Forbes Magazine as the 13th best university in the US.
Things to Do
Located at the corner of Hillcrest and Lovers Lane, Snider Plaza, which opened in 1927, remains a thriving shopping center in the heart of University Park. Its shops and restaurants receive high acclaim from citizens and visitors alike. Located at the corner of Preston Road and Northwest Highway is Preston Center. It boasts of upscale boutiques and fine dining. There are also many other shops and eateries located along Preston Road near Lovers Lane, on Lovers Lane near the Tollway, and by SMU on Mockingbird.
University Park Real Estate
There are several neighborhoods in University Park, and housing ranges from smaller houses and duplexes located near SMU, to large homes near the golf course, to one- and two-acre lots of Volk Estates.
The mansions of Volk Estates are surrounded by parks with Turtle Creek running through the middle. St. Andrews Place is located by the Dallas Country Club golf course and is picturesque. Windsor Place has many of the original two-story homes from the '20s and '30s as well as one-story cottages and large newer homes.
Other neighborhoods that make up University Park real estate include Westminster Place, Francis Daniel Park, University Heights, Stratford Manor, Loma Linda, Potomac Park, Idlewild, Preston Homes Addition, University Highlands, Armstrong Fairway, Highland Park, SMU Neighborhoods (East and West), SMU Heights, Caruth Hills, and Preston Place.