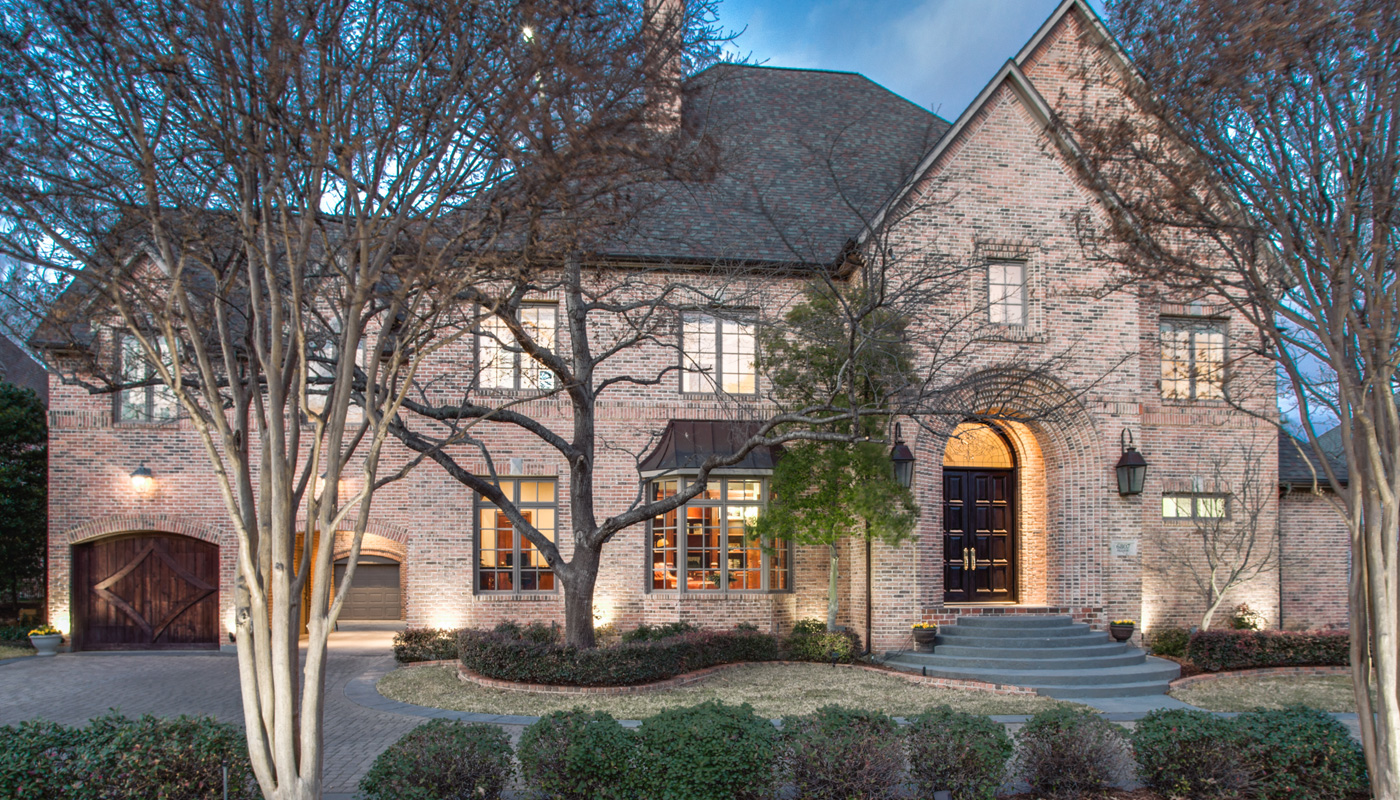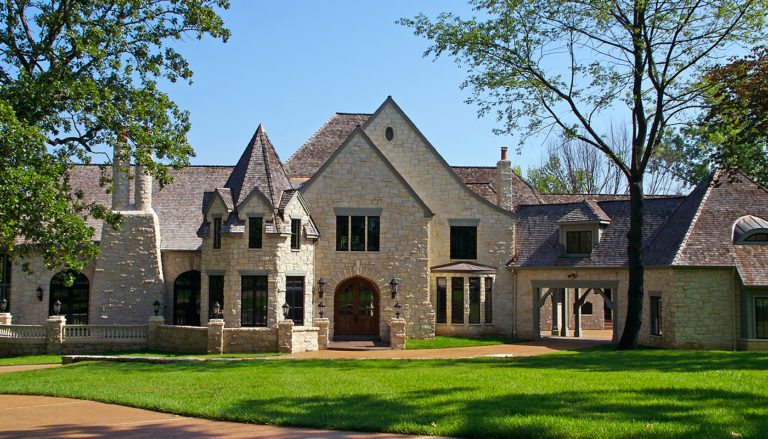 The North Dallas community of Preston Hollow was incorporated as a municipality in 1939 before it was annexed into Dallas in 1945. It was named for the densely wooded area of creeks and hollows that extended westward from Preston Road.
The Preston Hollow area is home to such notables as former President George W. Bush and Laura Bush; Mark Cuban, Dallas Mavericks owner; H. Ross Perot, businessman and former presidential candidate; and T. Boone Pickens, an oil tycoon/p>
Education
The schools in Preston Hollow are part of the Dallas Independent School District, including Hillcrest High School which is an International Baccalaureate high school. Some of the best private schools in Dallas are located in, or near, Preston Hollow such as The Hockaday School, St. Marks School of Texas, Jesuit Dallas, The Greenhill School, and Ursuline Academy.
Things to Do
Preston Hollow has several parks including the Northaven Trail. Preston Royal Shopping Center and Preston Forest Shopping Centers are nearby for residents to enjoy retail stores and upscale restaurants. And, of course, Preston Hollow is also just a short drive away from Dallas, so it is convenient to some big city fun, too!
Preston Hollow Real Estate
If you are searching for an estate home, the Park Cities and Preston Hollow are popular areas with close proximity to downtown Dallas. Like its neighbors to the south, Preston Hollow is conveniently located along the Preston Road and Hillcrest Road corridors in Dallas, and is bustling with new construction of high-end homes.
However, Preston Hollow real estate includes more than just expensive single-family homes and mansions; there are condominiums, high-rises, townhouses and tennis court properties as well. Styles of homes for sale include Mediterranean, French, New England, Italian style, Neoclassical, and English Tudor.