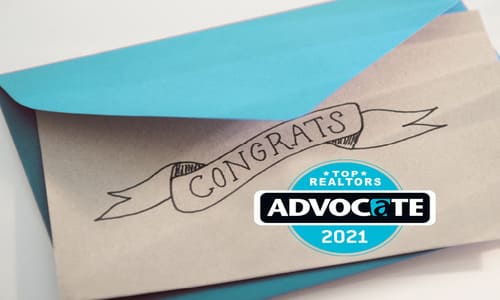 Sell your Preston Hollow Home with Texas Associate Broker Debbie Murray of Allie Beth Allman & Associates at 214-558-1004.
Thank you Preston Hollow Advocate Magazine and my clients for this honor!
"Way to go Debbie!!! it's that time of year again to celebrate your success in 2021!!!
We'll be publishing our annual TOP REALTOR list in one of our biggest special sections of the year.
Your listing will appear in our April Issue
as follows:
Debbie Murray
Allie Beth Allman & Associates"